What Buyers Have To Look Forward To In 2017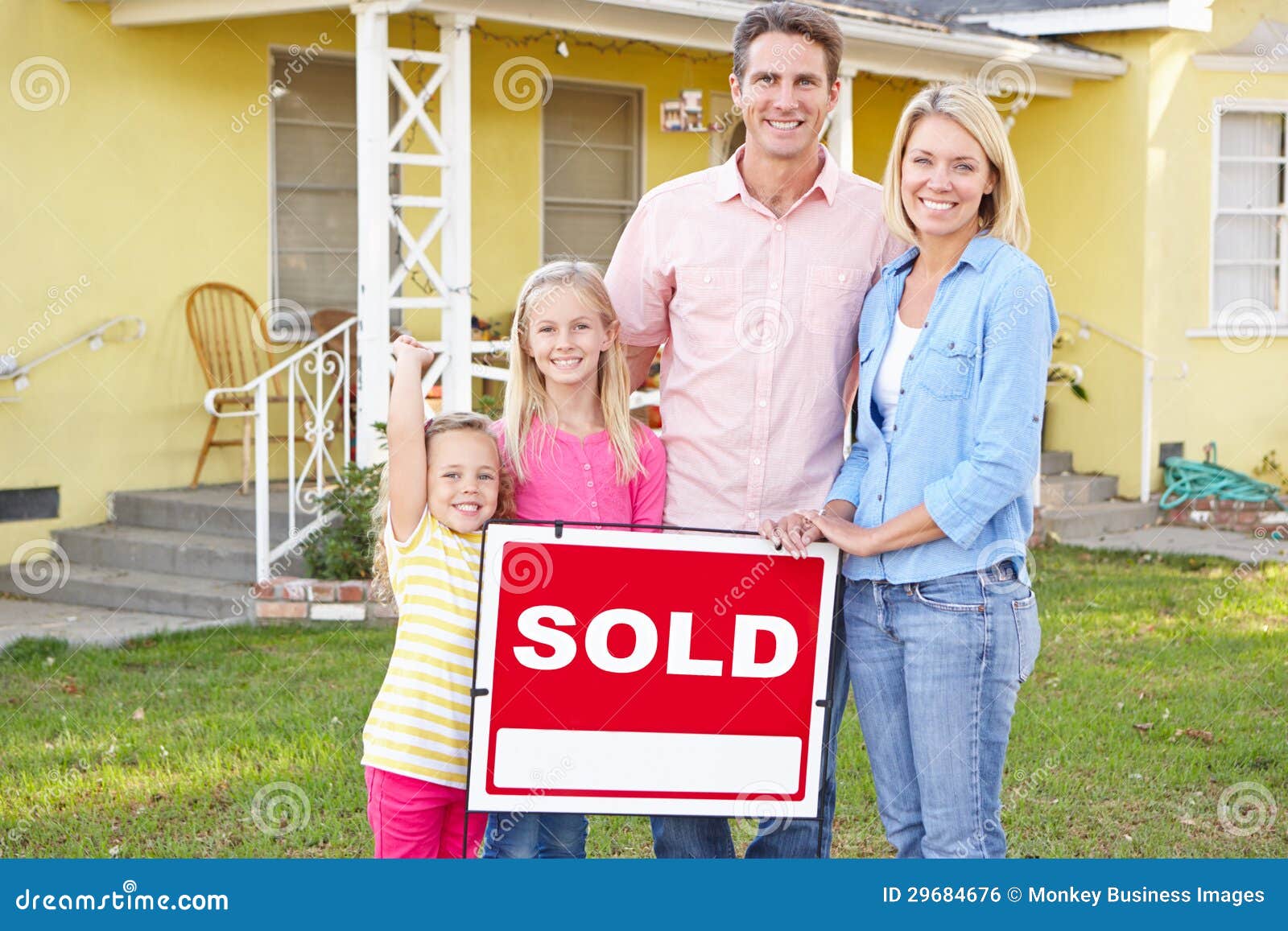 http://www.patrice.bardenrealty.com

Real Estate: What Buyers have to look forward to in 2017- "The Good, the sort of Bad, and the almost ugly."

People, in general, have an inclination to be interested in the real estate market, because rent or mortgage payments continue to be one of the biggest chunks out of their monthly paychecks. Potential Buyers want to know what to expect, sellers need to know how much they can sell their property for, and current homeowners are also curious about their investment. Here are some predictions about the "Good, not so good, and almost ugly" market predictions, and how to combat them.

The "Good"-

Homeowners contine to build equity in their property and the housing market is healthy, vital, and going strong! The (FHFA) Federal Housing Finance Agency cites property values have increased in 58 of the last 62 months and have increased roughly 35% nationally.

A possible surge in first time home buyers pursuing a piece of the proverbial "American Dream," home ownership. This will be mainly attributed to the rising cost of rent. Common sense dictactes if you can qualify for a loan, a renter would seek to: own something they actually selected, live by their own rules, not those of a landlord, and put their own personal touch into something theirs; meanwhile, they are building equity in and enjoying their home investment.
The "Not so Good"-

Interest rates are increasing. They have risen about a 1/2 of a point since the election and show no signs of heading in any direction but up. To put it into a concrete example-according to the Wall Street Journal, the 1/2 point interest rise is small but raises your note by $70.00 a month or about $26,000 over the life of a 30-year fixed rate mortgage. Overall, though, interest rates are still comparatively low. Therefore, it's a good time to buy to combat interest rates that will increase in the future.

Home Prices are on the rise, especially in certain areas of New Orleans like the French Quarter, Marigny/Bywater area, and the Garden District. These are highly desirable areas, but suddenly, the "burbs" are starting to look attractive as well.

The "Could be Ugly'"-

If you are seriously in the market to buy a home, be prepared to act- Homes were on the market for the shortest time recorded since 2009; the average was 52 days on the market. However, if the home is a "hot property," be prepared for multiple offers right when the property is listed. From personal experience, I can tell you the last property I helped a buyer secure, was shown for 2 days with 4 solid offers on the table in front of the seller; two of the offers were above asking price. My client had an above price, all cash offer, so she was able to secure the property. In other words, be prepared for a possible bidding war.

Things to do to combat the "could be ugly"-

1. Get pre-approved for a mortgage; this way, you can come in very easily when you see the home you want and place a competitive, serious offer.

2. Begin your search- Most people search online to get an idea of what they like, locations, and current property prices. However, search engines like Zillow are not always reliable. They are slow to update a property's status. A friend of mine from out of town had her eye on a property, and after searching the (MLS) Multiple listing service, I had to inform her the property was sold.
3. Find a realtor you feel comfortable with (we all have access to the MLS), is sensitive to your budget and tastes, and he/she will conduct a CMA to make sure you are not overpaying for the property. Then, you will be ready to present a competitive offer when you find a home you love!
Happy Mardi Gras!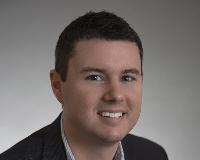 Author:
Ron Barden
Phone:
985-205-5783
Dated:
February 19th 2017
Views:
483
About Ron: Born and raised in South Louisiana, there's nothing more I enjoy doing than helping people buy and s...